Clients
Looking to Recruit?
With talent being arguably the most important resource for business' it is important to ensure that you have a structured plan in place to bring in the right talent. TR Talent will work with you to ensure that you are capturing that top talent in the market. We understand each client is different and we will offer you a service to suit. Utilising market leading sourcing techniques we offer a unique service which allows our clients to capture the leading talent in the "passive" and "active" job market.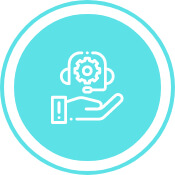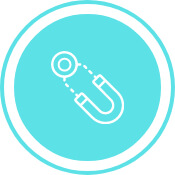 Market leading talent attraction
Build Recruitment Partnerships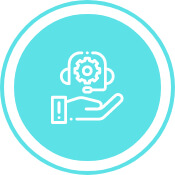 We give every client a unique recruitment experience and this is tailored to fit. We take the time to understand every requirement. Not only technical aspects but also looking at the key culture values that individuals could bring. We understand the importance of making the "right hire" and we will offer you a service that will do that.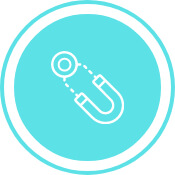 Market leading talent attraction
We utilise industry leading resources to help identify the strongest talent on the market. Our unique combination of networking tools allows us to attract candidates from specific industries and technical backgrounds. Working with your requirements, we can help you reach some of the most niche resources. We utilise industry leading job boards alongside our unique careers portal to also attract the active talent marketplace.
Build Recruitment Partnerships
We look to build Recruitment Partnerships with our clients. Providing a high level of service which truly benefits our clients has led to them not needing to go elsewhere. We understand recruitment can be a stressful time for our clients, so we make attraction and onboarding as efficient and easy as possible. If you are looking to have an external recruitment team that truly understands your business and the people that fit, TR Talent will be able to assist.
Improve Business Offerings: It is vitally important for businesses to make the right hire. Bringing in the wrong talent can lead to a whole world of problems including a reduction in capacity and quality. Working with TR Talent allows our clients to access the top talent in the market. Through our unique services, several our clients have been able to release more products and release further updates. Making the right hire has led to several of our client's commercial success.
Retain and Engage candidates: We believe in a full recruitment service here at TR Talent. We start by identifying and securing the top talent on the market but our role does not stop there. We believe the first 3 months are crucial for new employees and we work with you to get them up to speed and ensure that there is a smooth onboarding process. Keeping regular contact and sharing feedback is an essential part of the process. At TR Talent we will work with you to ensure that you retain the best talent.
Improve Business Processes': We know that hiring the right people leads to a more successful business and this isn't limited to new products and software. Hiring through TR Talent allows you to improve business processes internally. Whether you are looking at bringing in Automation to your testing and development team or looking at bringing in Analysts to solves commercial problems, we will work with you to bring the right people on board.
Create and enhance culture: We understand Culture is vital in organisations. When hiring it's important for you to work towards the most efficient and beneficial working environment. This stems from the people you bring into your business. We work with you to help find those who will fit into your working environment. Whether you are looking to keep a strong culture or even create an enhanced culture, TR Talent will provide the services for you to do that.
Industry sectors we service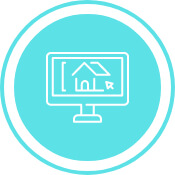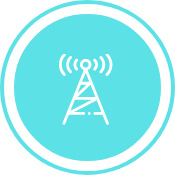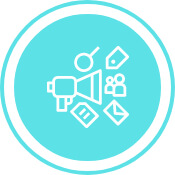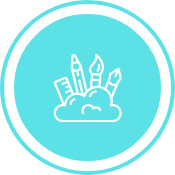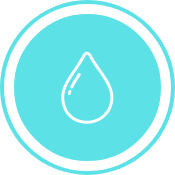 Get in touch and let us help you find the best talent!
Take the first step in securing your future talent and book in a free consultation by getting in touch today.