About us
Welcome to TR Talent
We are a bespoke technology recruitment consultancy with a mission to find the best talent in an increasingly turbulent job market. We understand that all our clients are different, that's why we offer each client a customised service best suited to their needs. At TR Talent, we pride ourselves on identifying and securing the right talent!
We focus on the full life cycle of Product and Software development teams. Areas of expertise include: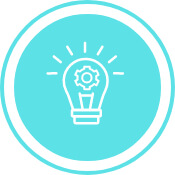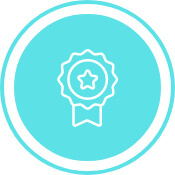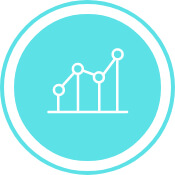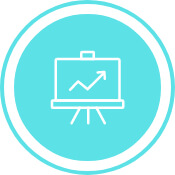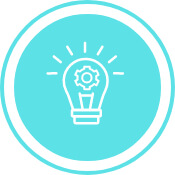 Our Development function specialises in working with outstanding candidates across .Net / Java / PHP and Functional Programming (Python / Ruby / Golang). We take the time to understand each candidate and help identify their key strengths. We work with Front End / Back End and Full Stack Developers.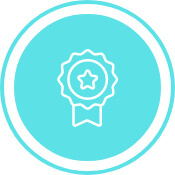 Our QA team focus on working with the top testers on the market. Working with Manual and Automation Testers, we only work with ISTQB Certified (or equivalent) candidates to ensure consistent quality.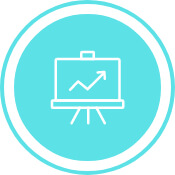 Working with experts who have developed technical solutions to solve business problems we work with Analysts across multiple sectors. If you are looking at improving business processes, we will be working with the best Analysts to help you achieve this.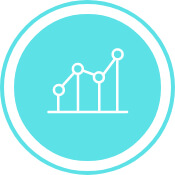 We focus on working with candidates in cutting edge Big Data technologies. Our areas of expertise are; Data Science / Data Engineering / Data Analysis and Data Architecture.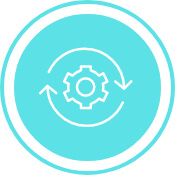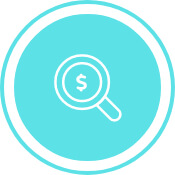 Sales & Account Management
Working with experts who have excelled in previous projects our consultants focus on working with market leading Project Managers. We work with you to ensure each candidate brings the right qualities to ensure an efficient and successful project implementation.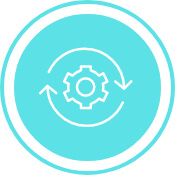 In a world where organisations are looking to "Automate" we work with the best DevOps talent to help you achieve this. If you are looking to continuously integrate or looking to build pipelines, we will be working with industry specialists who can help.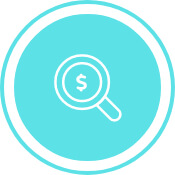 Sales & Account Management
Sales & Account Management
.
.
We help you bring your product or service to market! By working with leading sales professionals, we can help transform your sales team. Whether you are looking to increase your sales or even break into new markets, our consultants will help you find and secure the future talent.
Quality: We pride ourselves on Quality! Every step of our resourcing process has "best practice" installed into it. We believe in providing our clients with high quality candidates.
Professional and Honest: Being professional and honest sounds simple but is one of our key values. We pride ourselves on providing an excellent service whilst being professional and honest. We are recruitment experts and it is important for us to share our industry knowledge with both candidates and clients.
True Consulting: At TR Talent we believe in giving each candidate and client "true consulting". We are industry experts and can give you the most practical resources and advice in a turbulent talent market. Whether it's providing salary benchmarking or even a Role Specification MOT we will offer you this as part of our service.
Excellent Service: Providing a high level of service to each candidate and client. We do this by taking the time to truly understand client requirements alongside candidate goals and motivations. Delivering a high level of service has led to a number of partnerships with our clients. We believe in building recruitment partnerships!
Going the extra mile: We work around the clock to ensure that both candidates and clients get the best level of service. We understand that everyone has different schedules and we work around these to ensure consistent communication. Whether it's an update call in the evenings or a brief coffee meeting over lunch, we will work around your diary.
Passion: We are a passionate group here at TR Talent and we want to work with passionate people as well! Part of working at TR Talent is a thirst for knowledge in technology. Keeping up to date with the latest programming languages whilst looking into the next disruptive technology is part of a typical day here at TR Talent. We are passionate about innovation and are always looking at how to improve recruitment processes.
Born out of best practice, TR Talent was founded to offer business a "best in class" recruitment service. At TR Talent, we pride ourselves on providing a professional and personalised service. We recognise that each client is different and we will take time to understand your business and tailor our approach to meet your needs. We will ensure that applicants are thoroughly vetted and carry out first stage interviews, to ensure shortlisted candidates are of the highest quality. Our team of dedicated consultants have access to the latest marketing tools and technology, including:
Passive candidate networking: 

Through online communication platforms; LinkedIn / Social Media.

Advertising agreements:

We utilise the most successful job boards to ensure we have complete coverage of the active marketplace.

Bespoke careers portal:

With increased emphasis on online presence, we utilise several marketing and search engine optimised initiatives, to ensure our direct careers portal captures the broadest audiences.

Executive search strategies:

We adopt recruitment campaigns to attract talent from niche technology sectors and industries.
Get in touch and let us help you find the best talent!
Take the first step in securing your future talent and book in a free consultation by getting in touch today.